Discovery of young and new planetary nebulae (PNe) - a citizen science project.
Last fall I started a citizen science project, the search for young, unknown Planetary Nebulae (PNe). Meanwhile, 12 of the PNe I discovered have been evaluated by international scientists and registered as PNe in planetarynebulae.net and HASH PN database (Hong Kong University/Australian Astronomical Observatory/Strasbourg Observatory H-alpha Planetary Nebula Database).P.S. See https://arxiv.org/abs/1612.01521 arXiv of Cornell University about HASH DB.

The members of the Br catalog are visual and photographic challenges. The sizes vary between 10 and 30 arcseconds. The brightest members are at the moment Br 3 and Br 6. Long focal lengths are required for their detection and resolution, photographically and visually. The brightest candidates can also be observed visually from 14" with an [OIII] filter, photographically from 8 inches aperture.

I am looking for astronomers who have access to large telescopes, because long focal lengths are required to detect small PN.... feel free to contact me.

P.S. The links lead to more detailed information and images
Br 1 - PN-G 184.9+02.5
Note: White Dwarf (WD)+
Br 2 - PN-G 158.1-03.3
Note: White Dwarf (WD)+
Br 3 - PN-G 181.0-06.4
| Name | RAJ2000 | DECJ2000 | Dim |
| --- | --- | --- | --- |
| Br 3 | 05:24:01.24 | +24:33:45.90 | 0.3 arc min |
Note: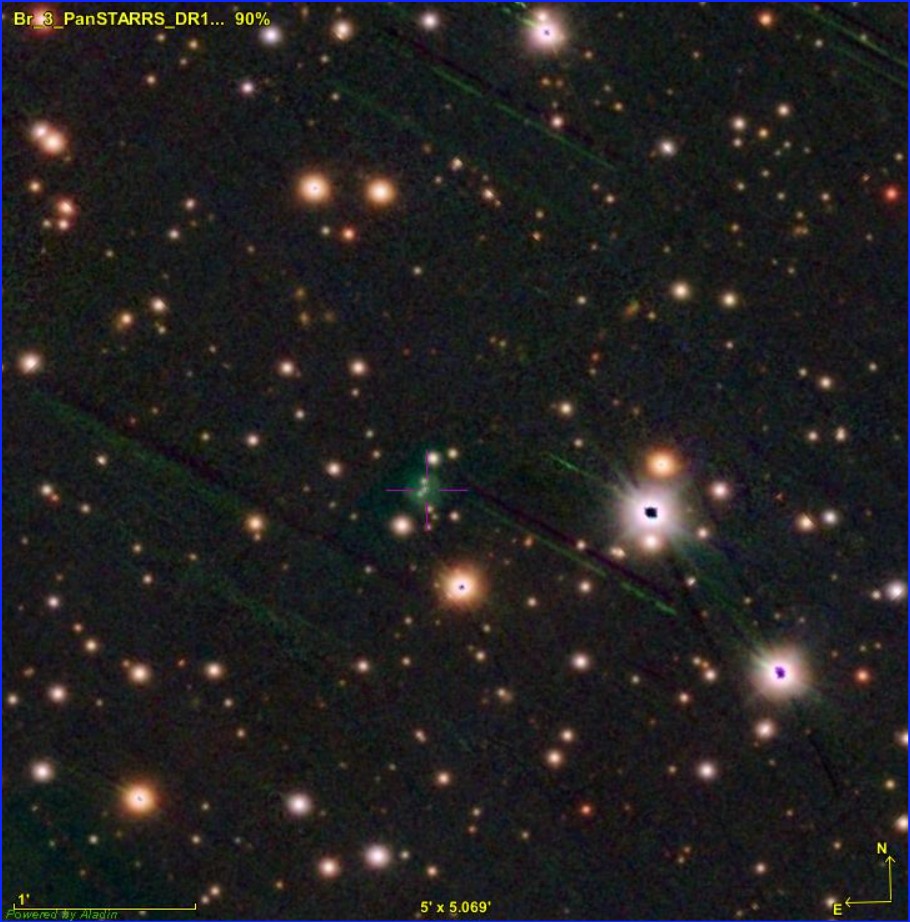 Br 4 - PN-G 084.9+02.1
| Name | RAJ2000 | DECJ2000 | Dim |
| --- | --- | --- | --- |
| Br 4 | 20:42:56.03 | +45:55:29.70 | 0.15 arc min |
Note: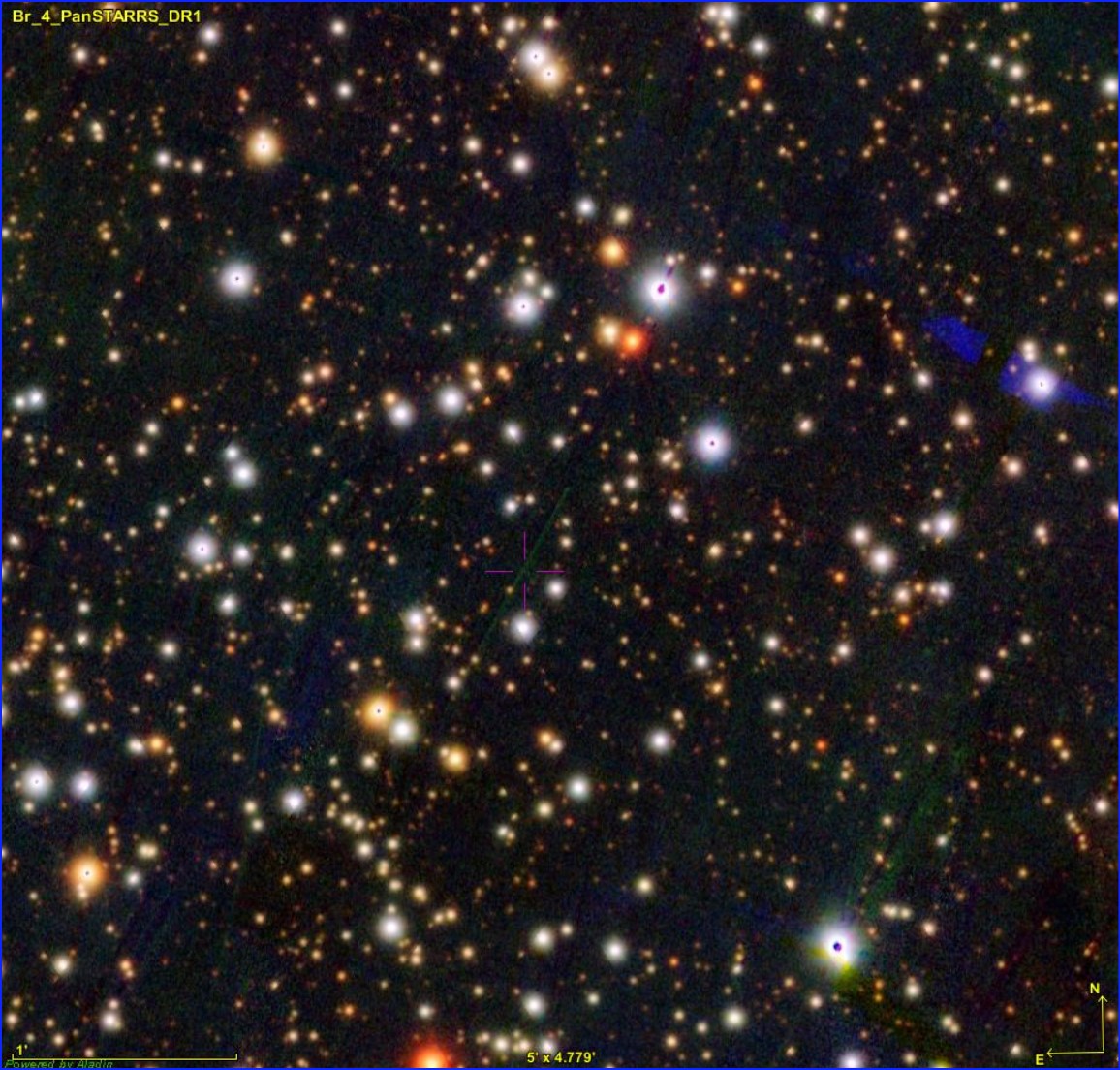 Br 5 - PN-G 086.4+01.7
| Name | RAJ2000 | DECJ2000 | Dim |
| --- | --- | --- | --- |
| Br 5 | 20:50:18.09 | +46:50:13.70 | 0.2 arc min |
Note: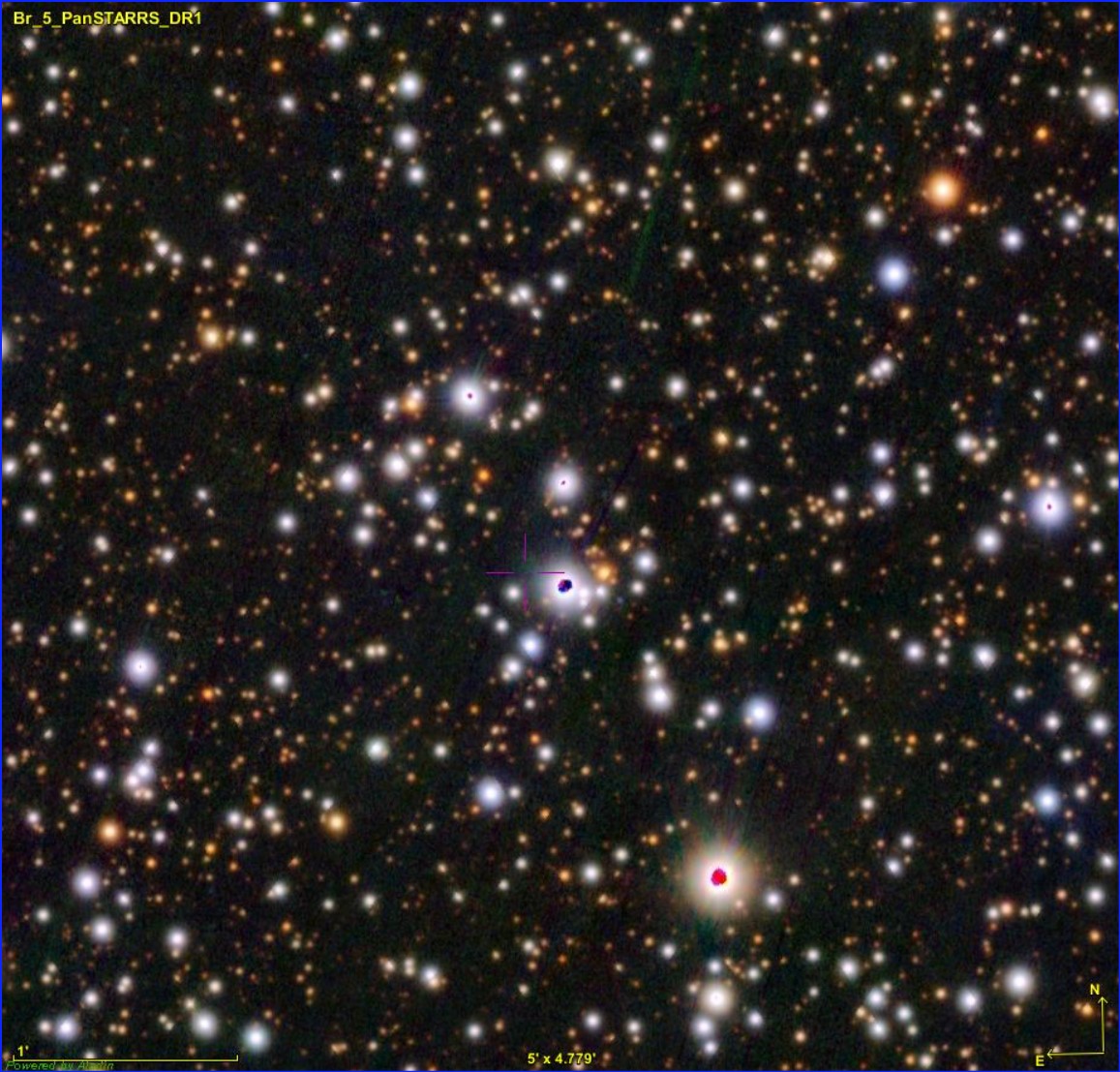 Br 6 - PN-G 088.2-00.8
| Name | RAJ2000 | DECJ2000 | Dim |
| --- | --- | --- | --- |
| Br 6 | 21:08:31.30 | +46:28:49.70 | 0.1 arc min |
Note: a spectroscopy of the PN is in progress
More info and data about my PN can be found here Bresseler 6 (Br 6)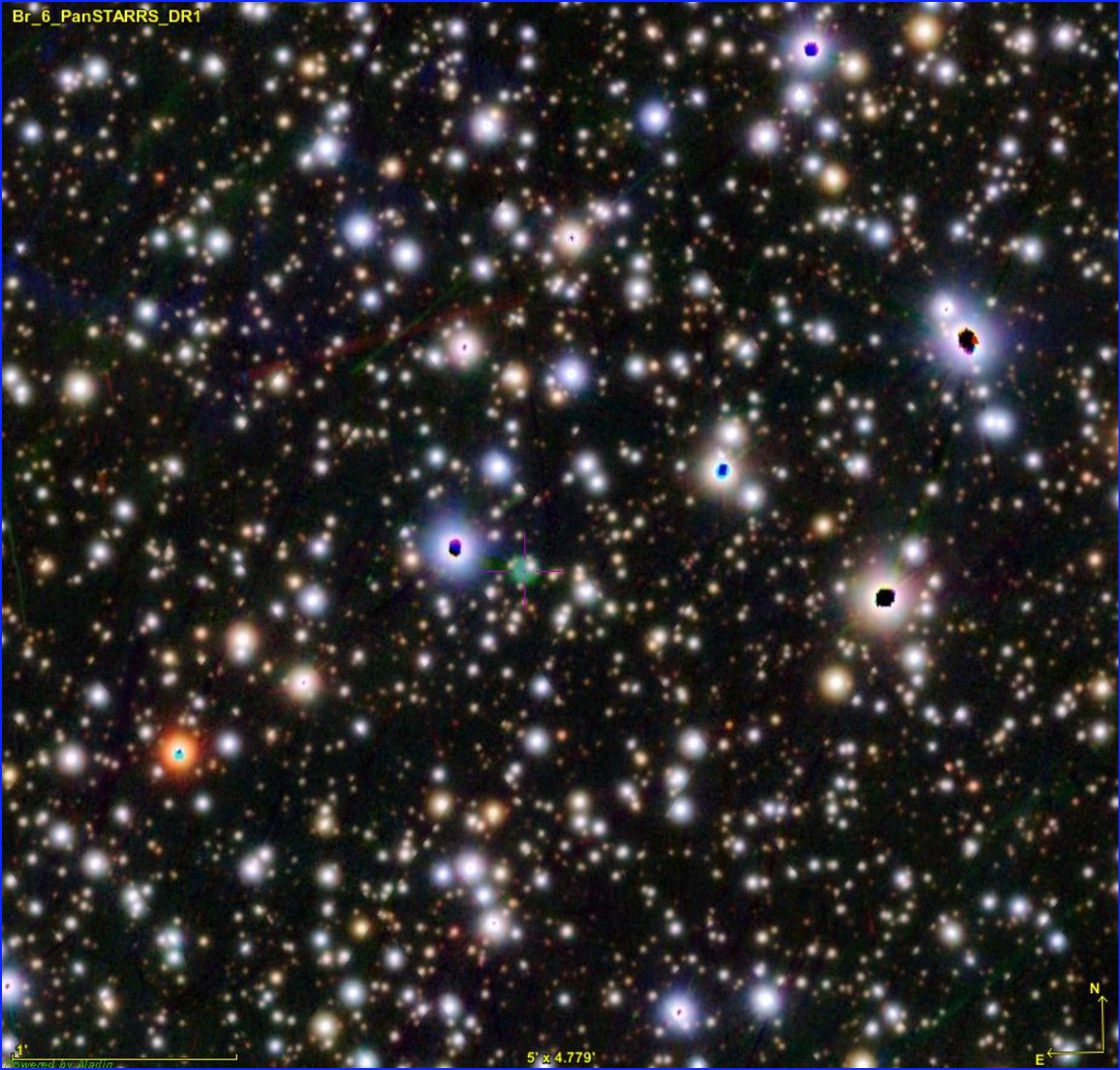 Br 7 - PN-G 090.2-01.1
| Name | RAJ2000 | DECJ2000 | Dim |
| --- | --- | --- | --- |
| Br 7 | 21:17:42.40 | 47:41:38.10 | 0.15 arc min |
Note: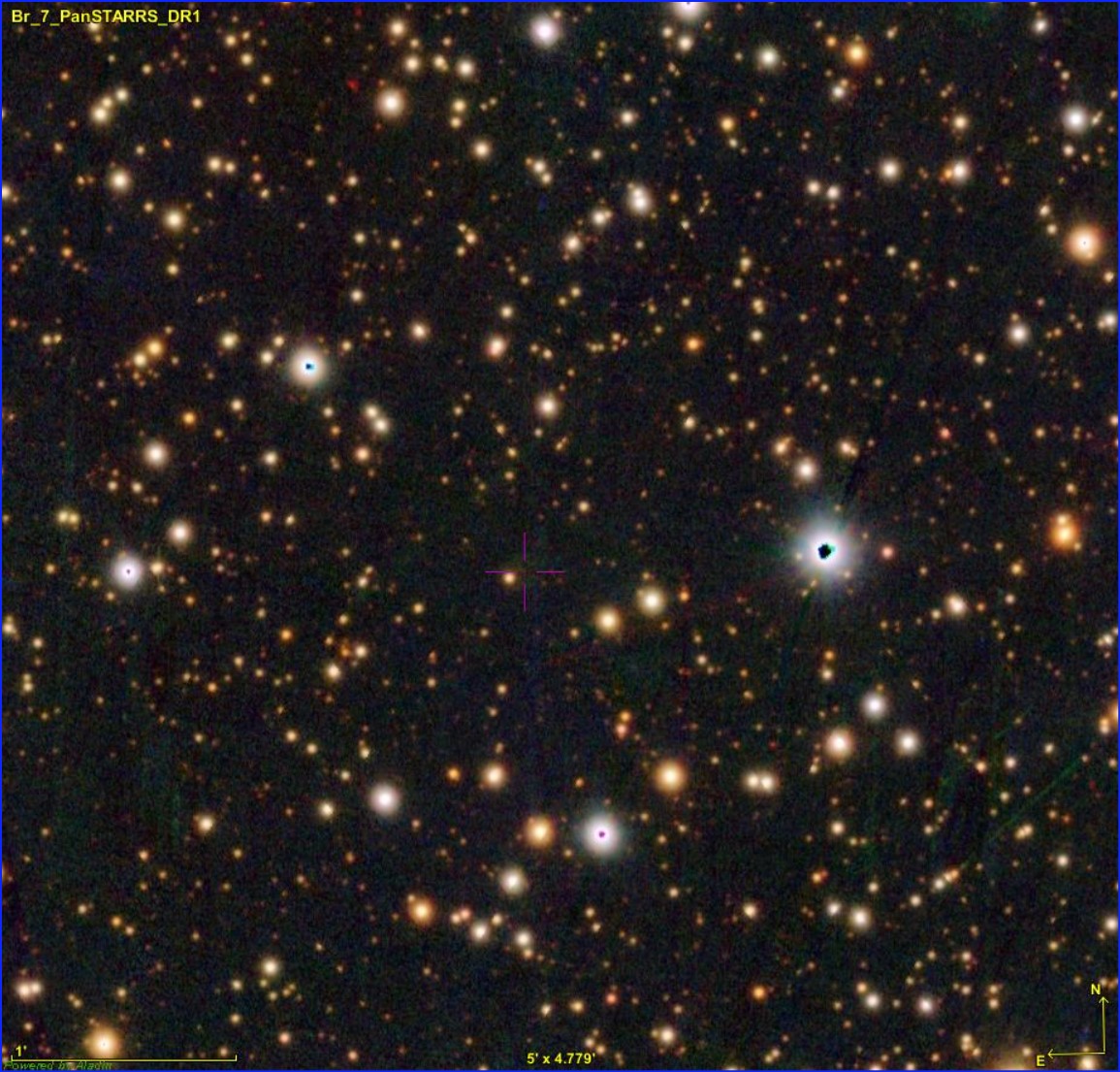 Br 8 - PN-G 065.9+01.5
| Name | RAJ2000 | DECJ2000 | Dim |
| --- | --- | --- | --- |
| Br 8 | 19:51:24.70 | +29:50:38.70 | 0.1 arc min |
Note: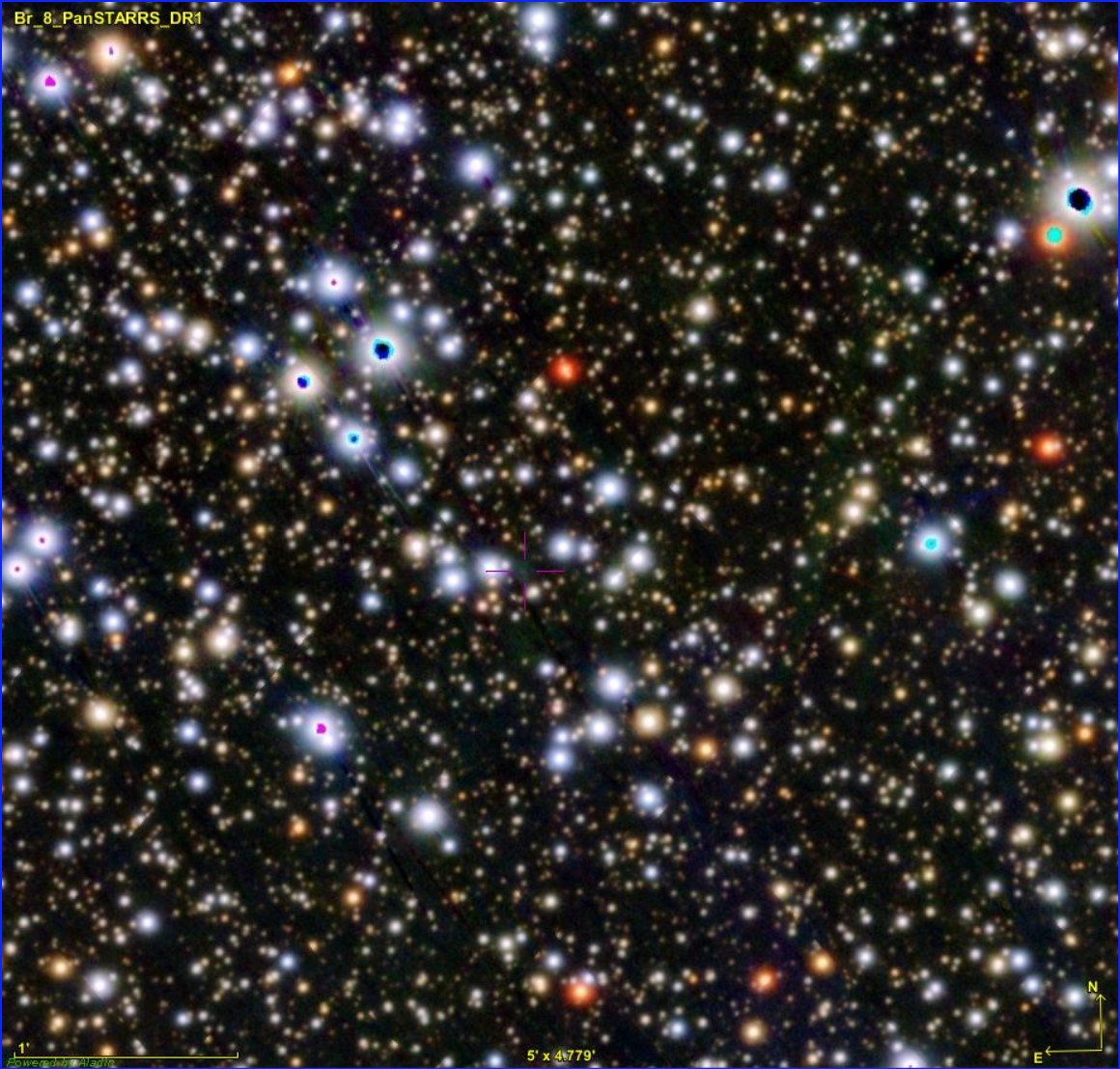 Br 9 - PN-G 081.7+04.5
| Name | RAJ2000 | DECJ2000 | Dim |
| --- | --- | --- | --- |
| Br 9 | 20:21:13.85 | +44:47:14.20 | 0.2 arc min |
Note: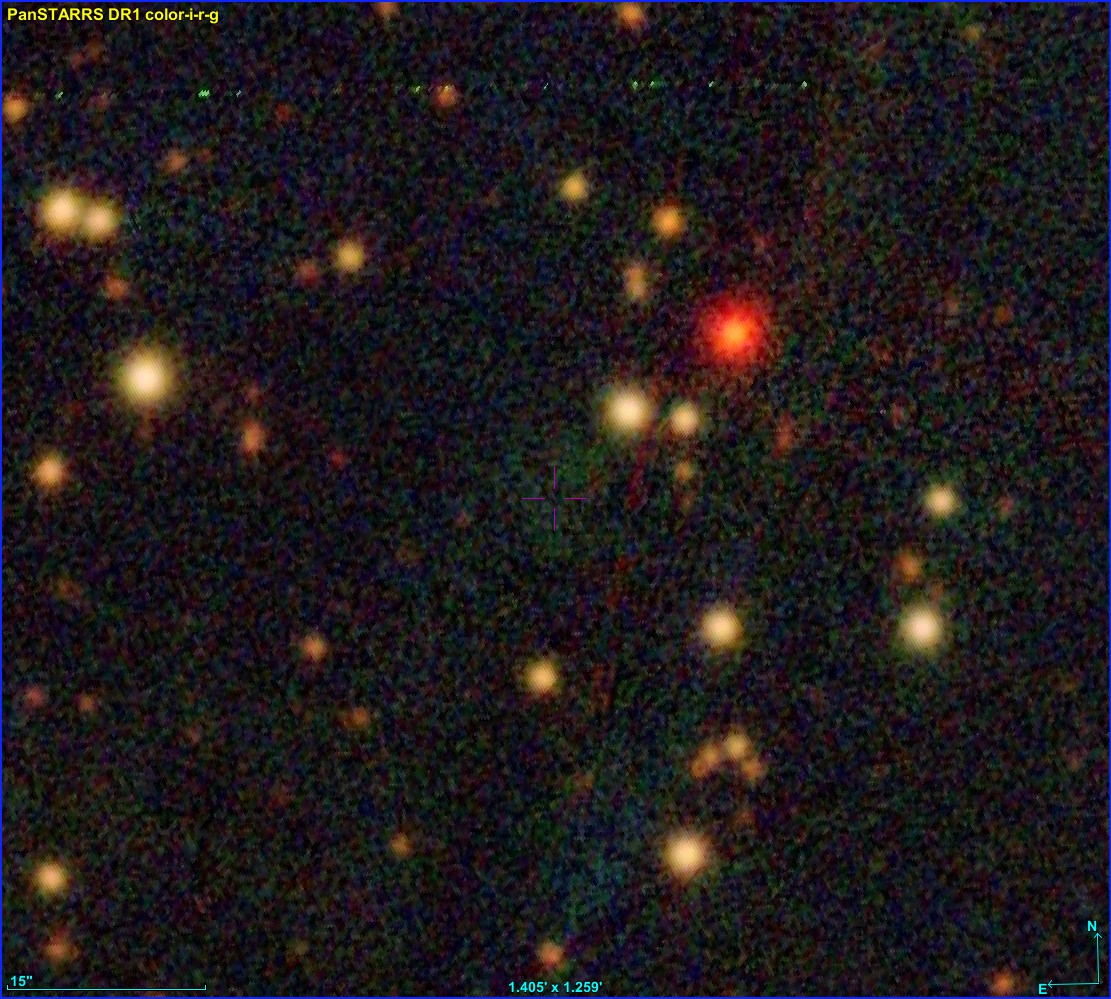 Br 10 - PN-G 097.8+01.2
| Name | RAJ2000 | DECJ2000 | Dim |
| --- | --- | --- | --- |
| Br 10 | 21:42:43.40 | +54:41:56.40 | 0.1 arc min |
Note: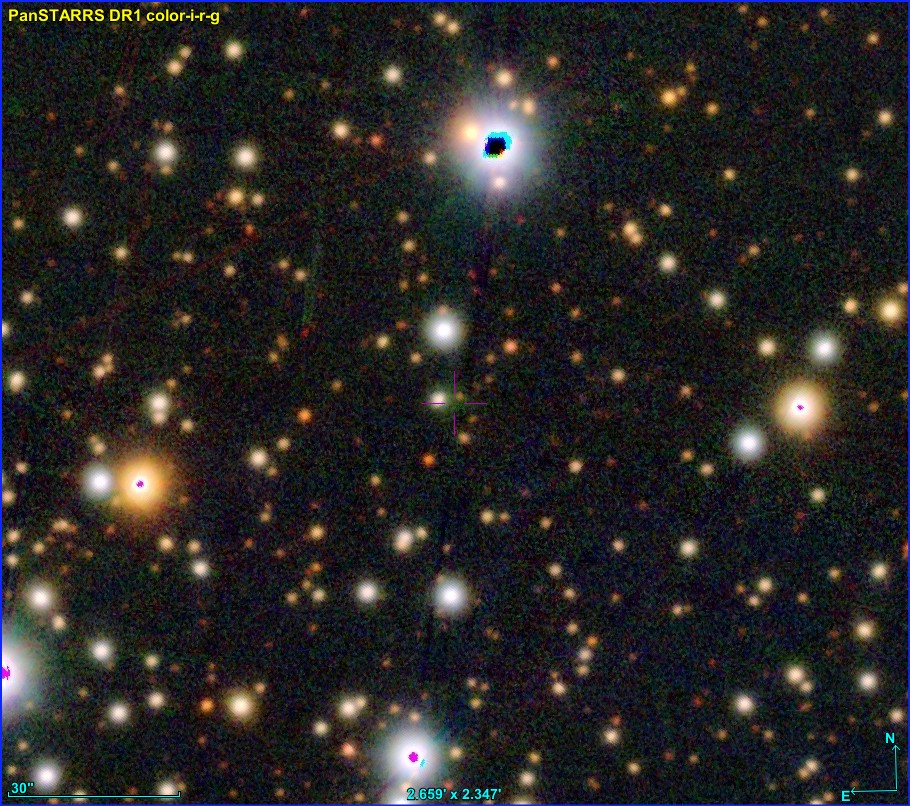 Br 11 - PN-G 087.9-03.2
| Name | RAJ2000 | DECJ2000 | Dim |
| --- | --- | --- | --- |
| Br 11 | 21:17:18.30 | +44:34:54.10 | 0.1 arc min |
Note: no confirmed PN, probably a white dwarf, WD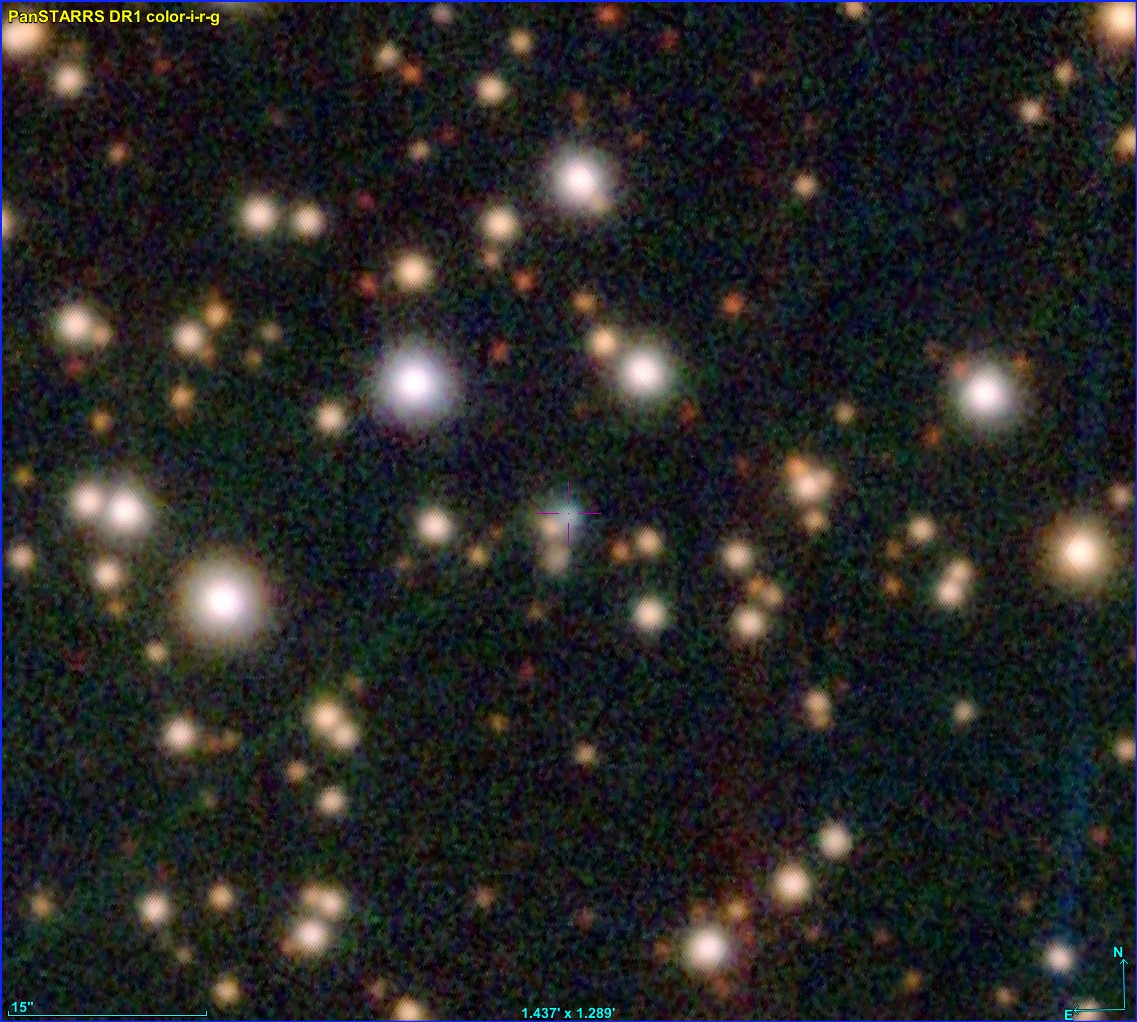 Br 12 - PN-G 088.2+03.3
| Name | RAJ2000 | DECJ2000 | Dim |
| --- | --- | --- | --- |
| Br 12 | 20:49:24.60 | +49:12:57.10 | 0.3 arc min |
Note: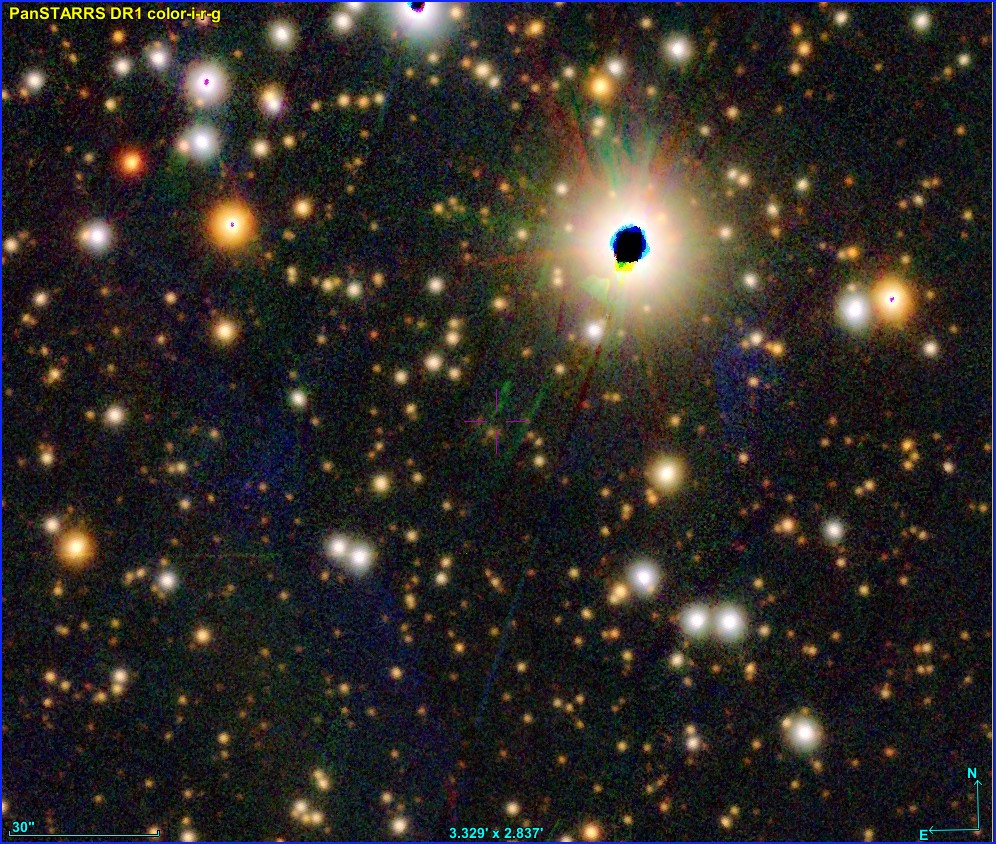 Please take a look at this online article on planetarynebulae.net: Advanced image processing techniques to detect and identify faint PN candidates
Abstract: The following article describes the use of a advanced image processing methode to improve the visibility of faint objects, with a primary focus on planetary nebulae (PN), based on optical surveys. The procedure removes stars from the image, leaving only the background and the object to be analyzed. By separating the stars from the images, it is possible to control and manipulate the data more consciously and to concentrate on the essential in the image processing, object structures and their morphology are more clearly identified, artifacts are excluded.
More
P.S. Thank you Pascal Le Dû and the team around planetarynebulae.net